Shipping costs are calculated at the time of purchase and determined by product weight, size, and quantity. Heavy and bulky items require special attention and may be shipped separately. Please note that orders shipped to Hawaii and Alaska may incur additional shipping charges.
We make every effort to ship all orders within 24 hours.
Same-day ship-out if order is placed by 3 p.m. CDT and all items are in stock.
Next-day ship-out (excluding weekends) if order is placed after 3 p.m. CDT and all items are in stock.
Monday ship-out if order is placed at the weekend, and all items are in stock.
**A confirmation email will be sent when your order has been received and is being processed. Another email will be sent to you with tracking information when your order is shipped.
If you place an order and want to know its status, please check your email for tracking information. If you need additional assistance, please contact us here.
All GL LED products will be shipped out from our Chicago location. Please note that shipments over 2lbs cannot ship to PO Boxes. The purchaser is responsible for security at the delivery location, GL LED cannot be held liable for any damages, theft, or loss that occurs after arrival.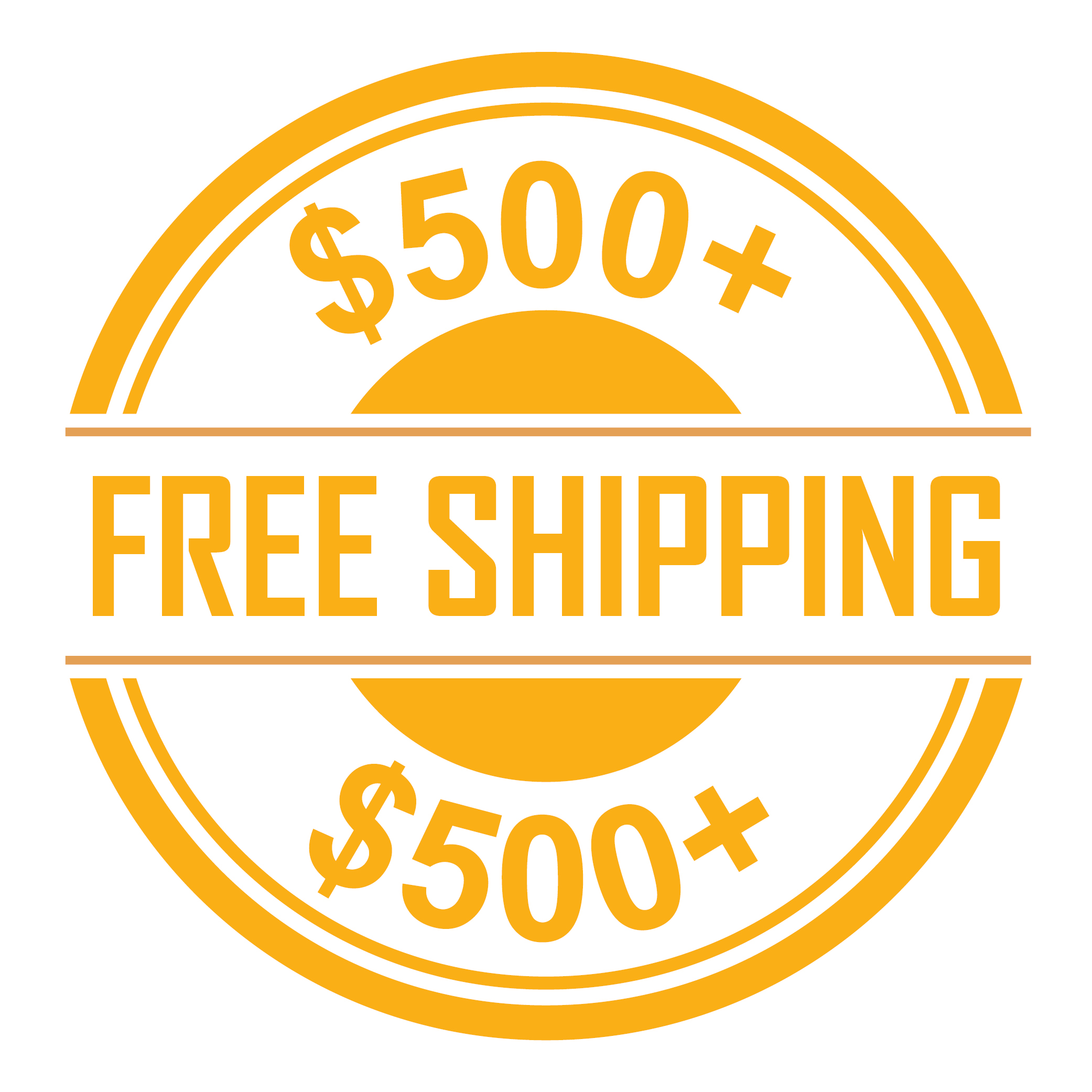 $500+ Orders Free Shipping
Selected products are eligible for free shipping with $500+ orders. The products include but not limited to Low voltage LED lights, Low voltage LED controllers, LED transformers and eligible accessories.