LED Shelf Lighting System
---- CREATE THE PERFECT MOOD ----
Shelf lights serve a specific purpose of illuminating without direct glare and drawing attention to items displayed on shelves, and they are widely used in supermarkets. A proper shelf lighting system is crucial for boosting sales, as it enables customers to easily notice and locate items that might otherwise go unnoticed due to insufficient lighting. By utilizing indirect lighting techniques, discomfort to customers' eyes is minimized, and the details and features of the displayed items are highlighted, making them more appealing to customers.
At GL LED, we offer an exceptional LED shelf lighting system that embodies qualities of slimness, durability, and versatility, catering to all your shelf lighting requirements. Our solution eliminates the need for costly shelf replacements, or the complexities associated with wiring installations for newly added shelf lights.
EASY TO INSTALL AND MODIFY
Convenient power distribution rails are easy to install and flexible to adjust with changes of shelves

Shelves with fixtures installed can be effortlessly adjusted, relocated, or reused

Magnetic wires are available to avoid hanging wires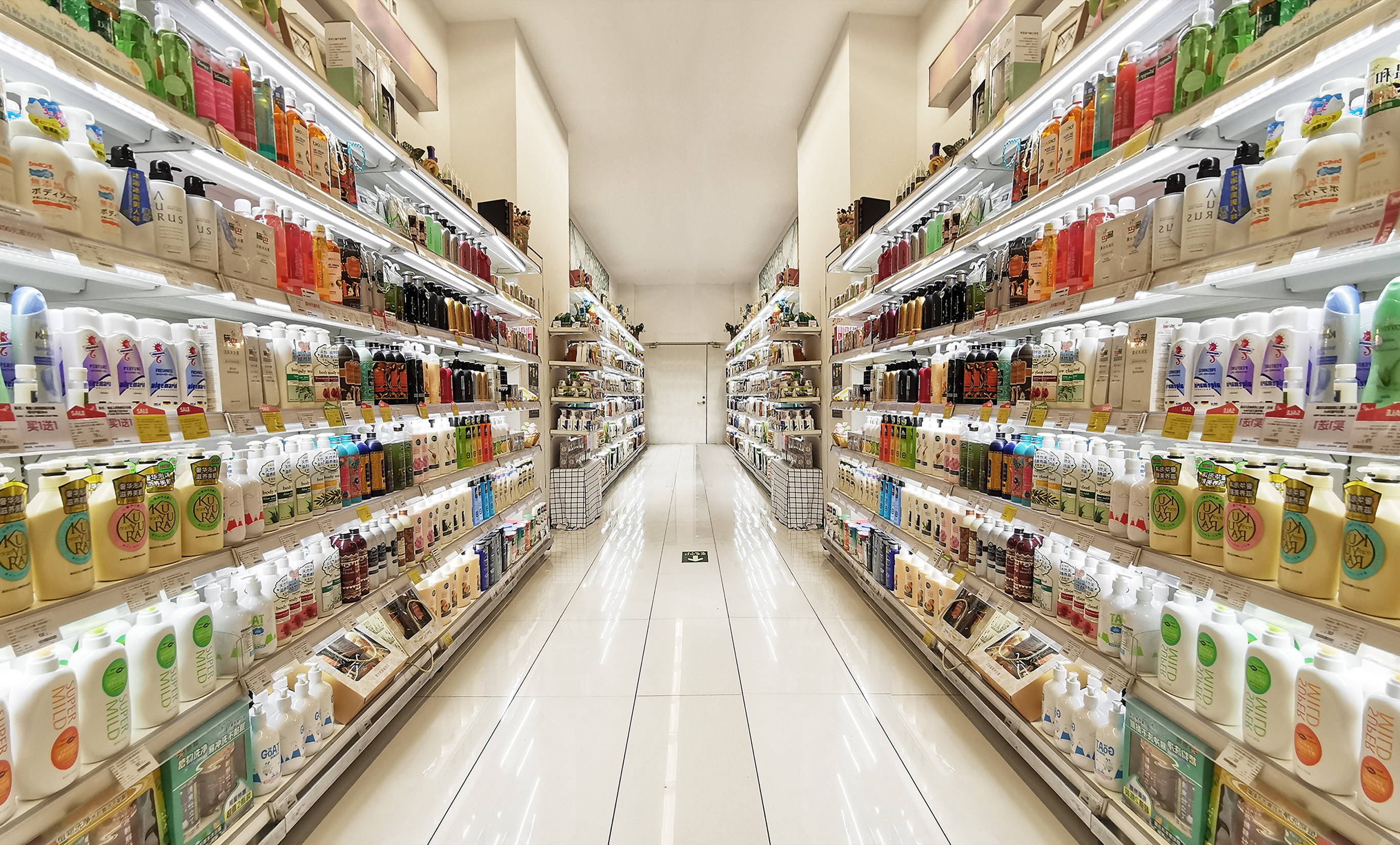 Our professional and experienced team provides a variety of customizable solutions for rail length, fixture color temperature and size, etc., with fast delivery.
Power distribution rail length

Connection wire length

Light fixtures length, color temperature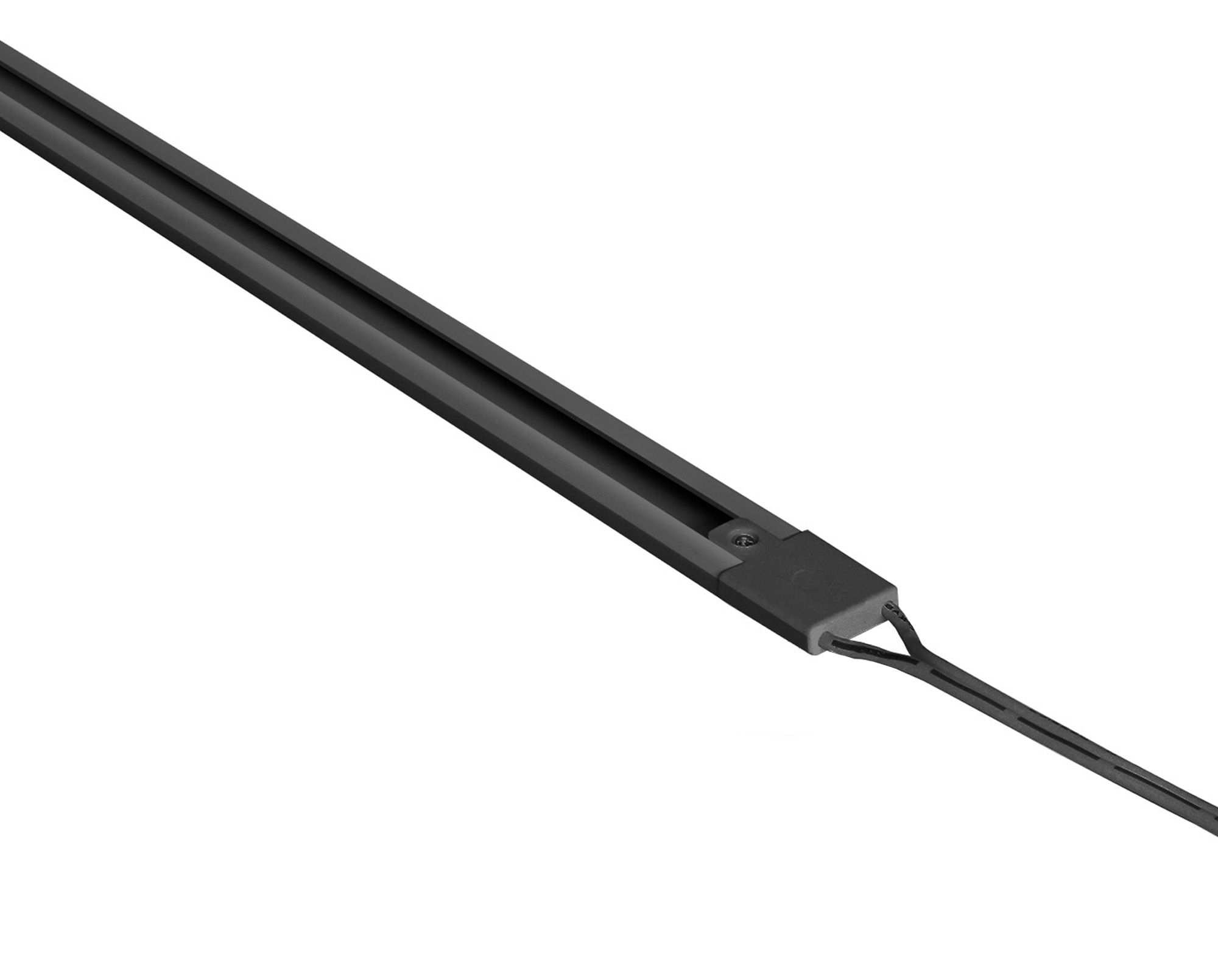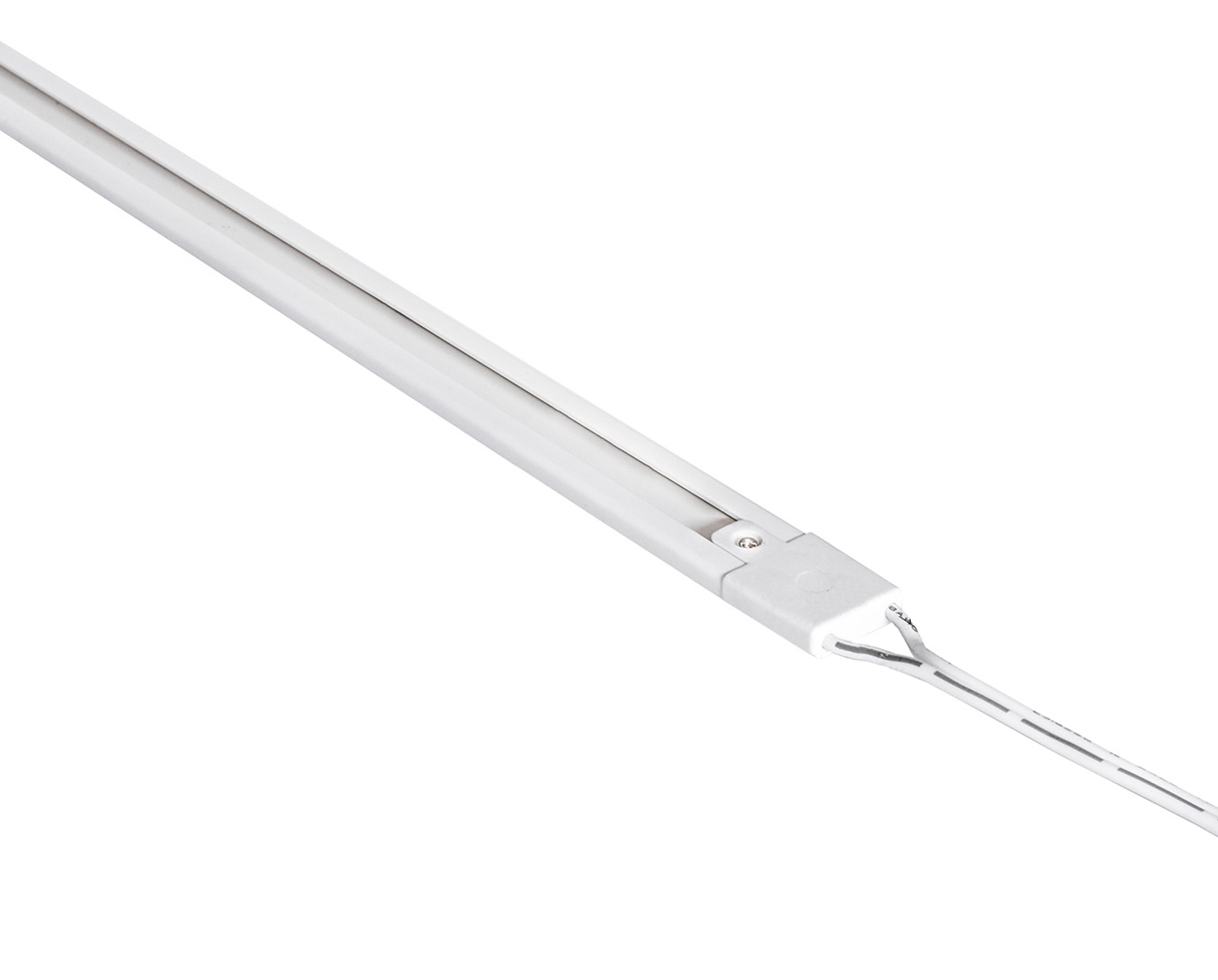 Power Distribution Rail Connector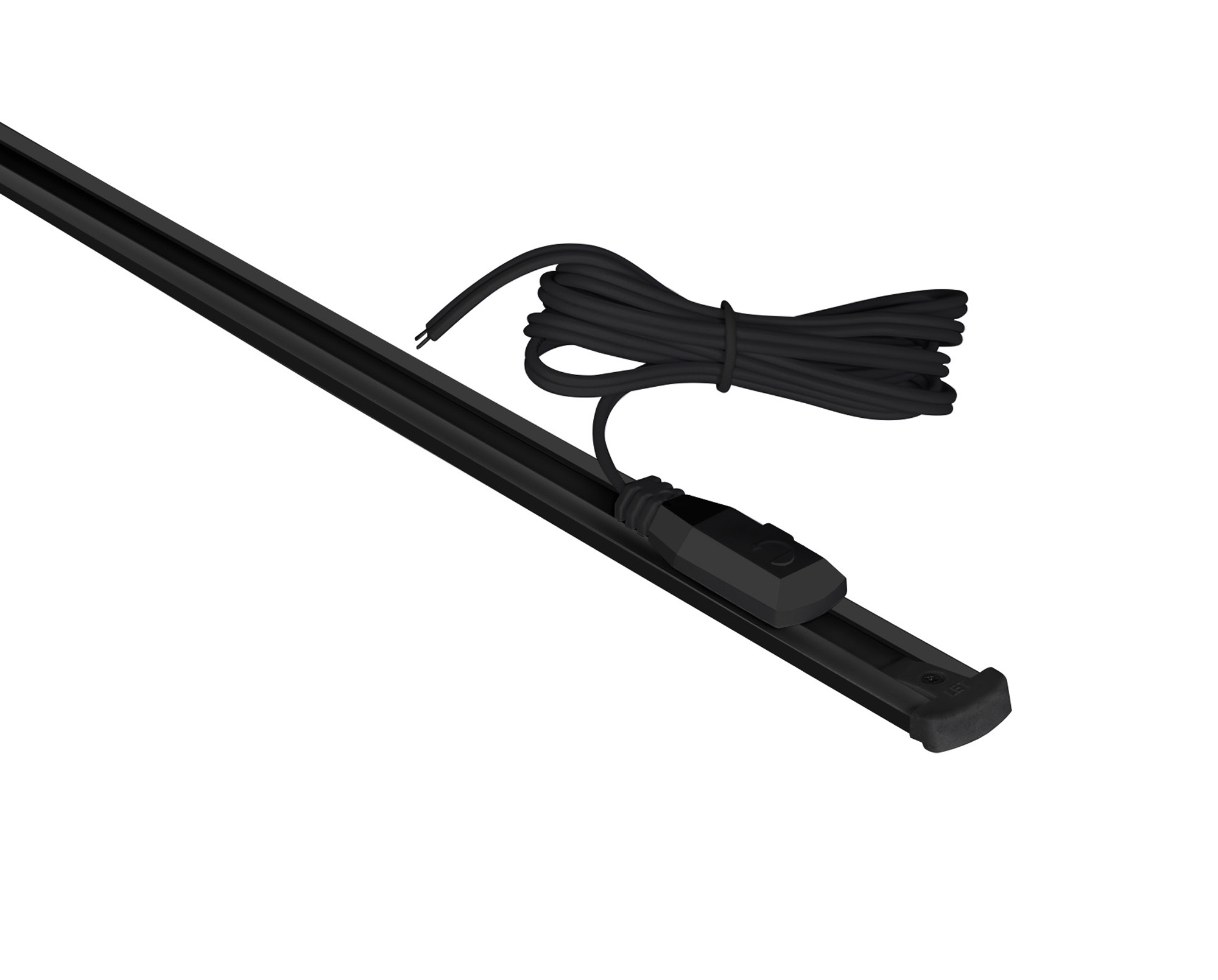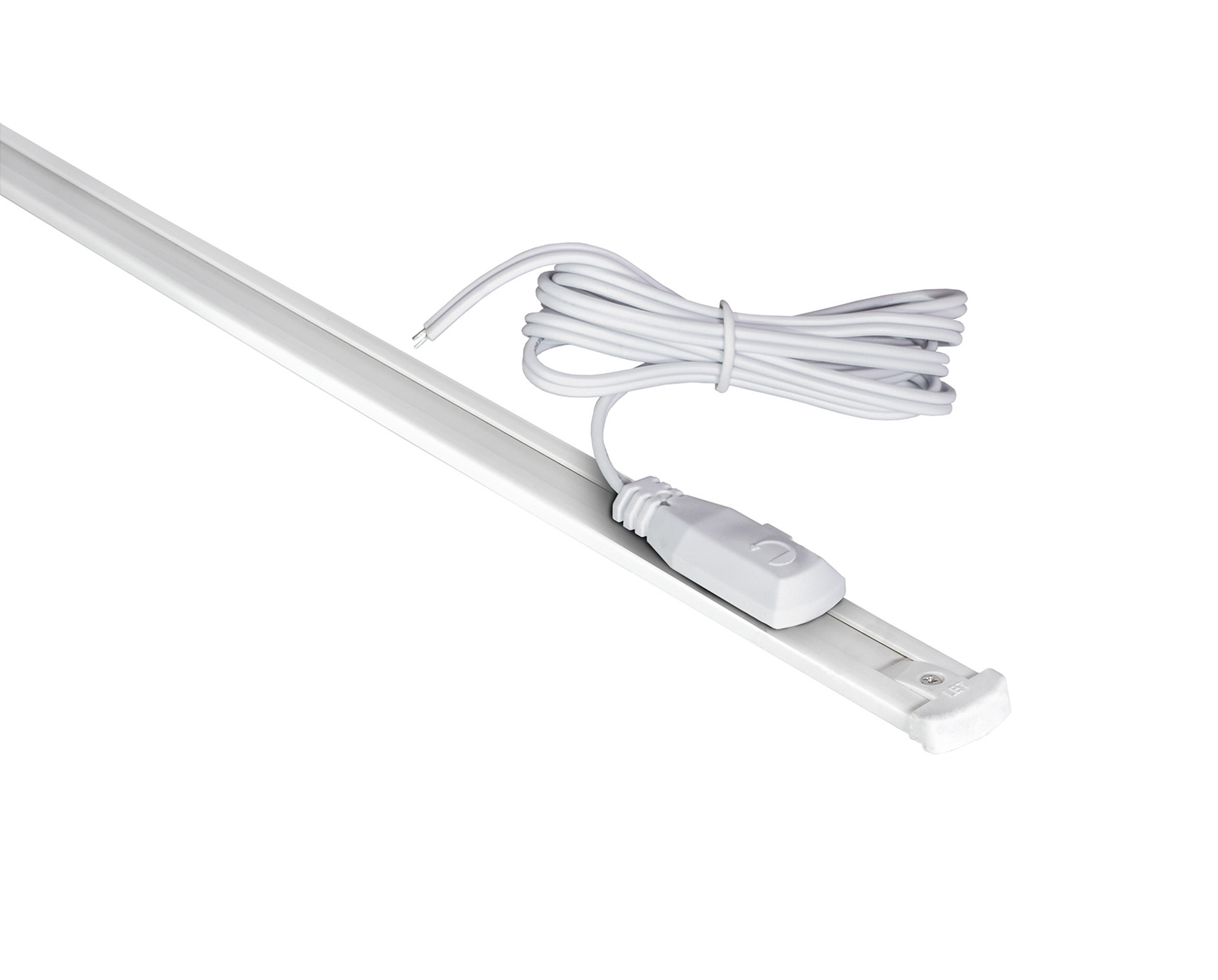 Power Distribution Rail Mounting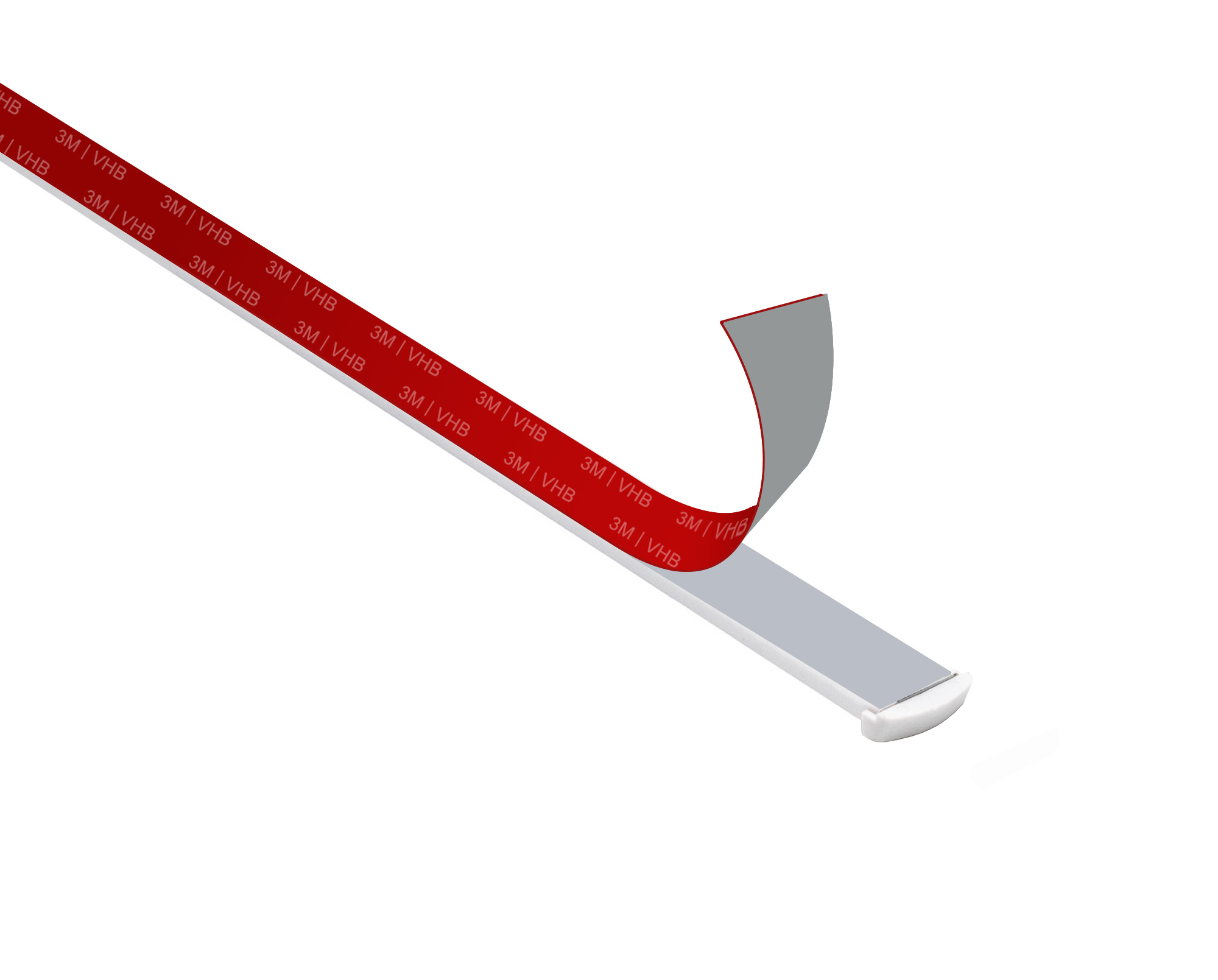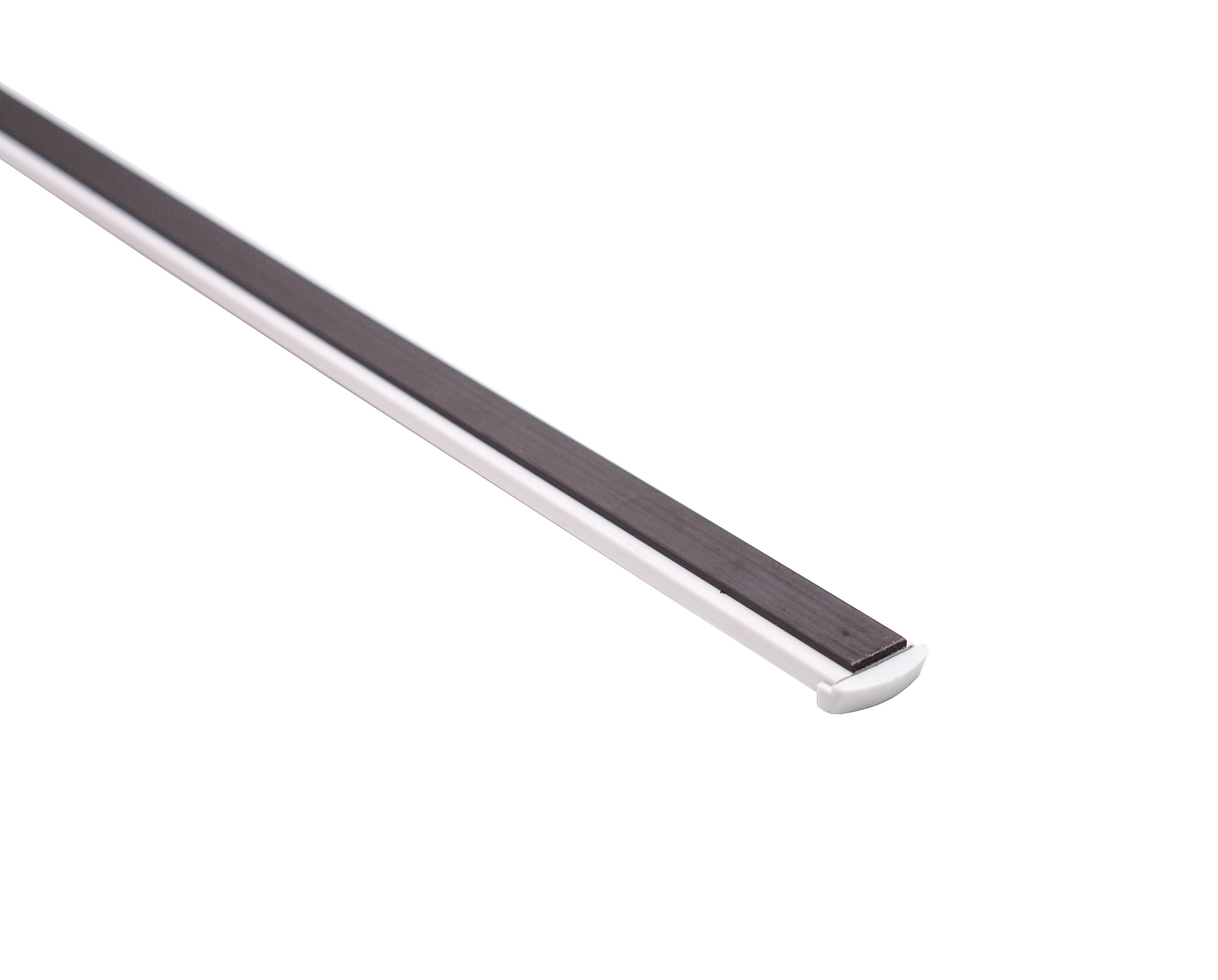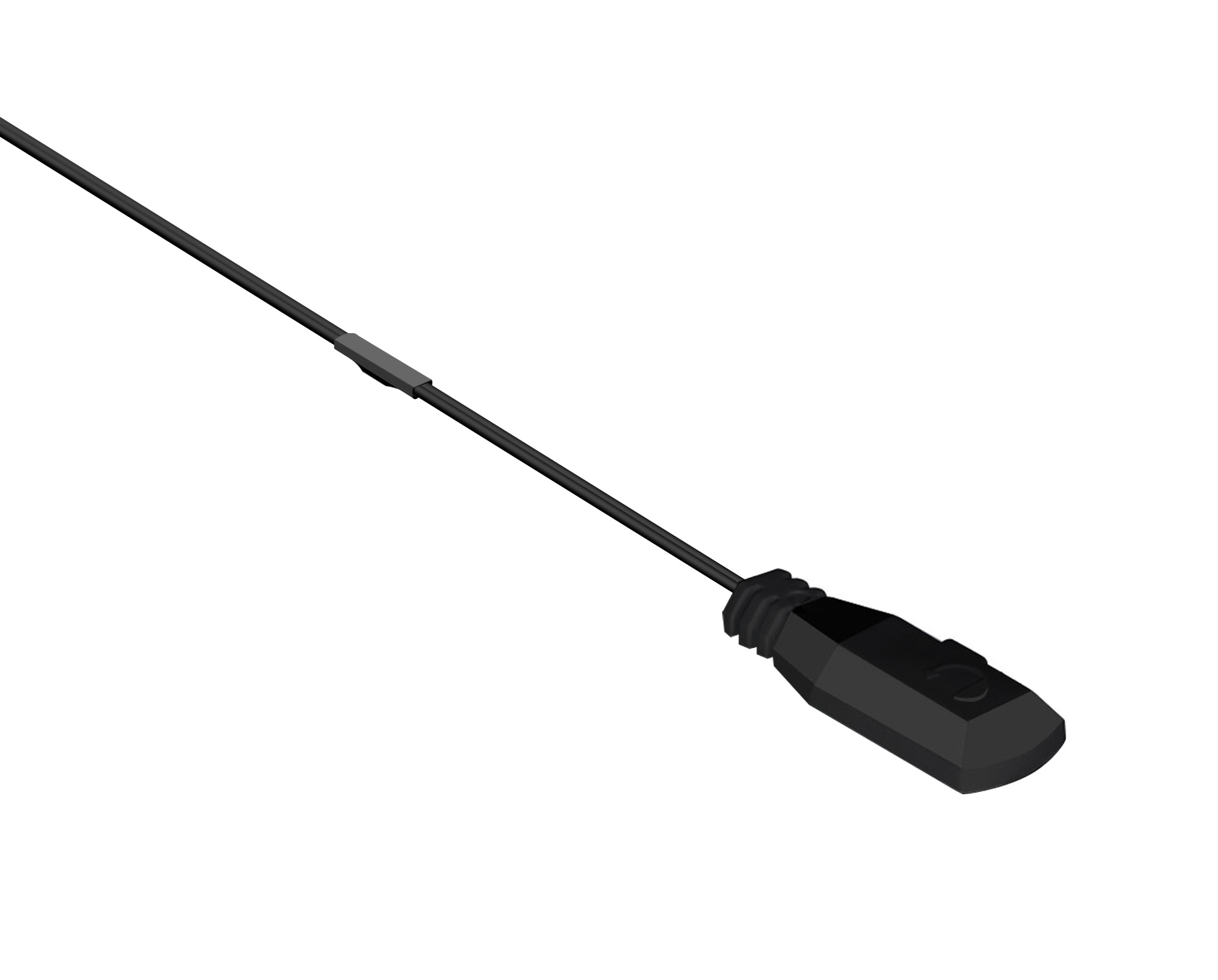 Wire with Magnet Built-in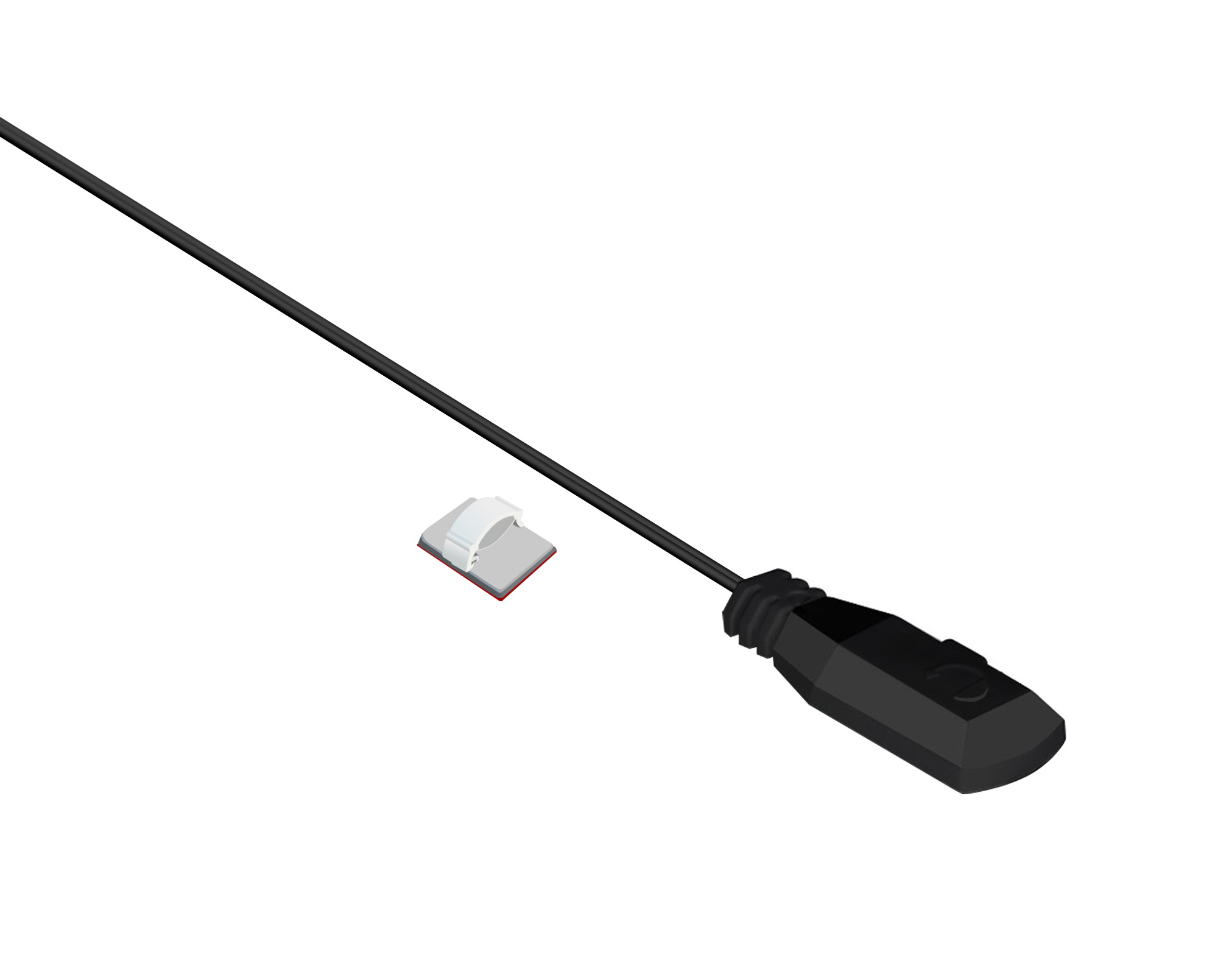 Submit your request for the service. We will contact you for project details.