IN ADDITION TO OUR STANDARD LIGHT FIXTURES, WE ALSO PROVIDE SPECIAL LED LIGHT FIXTURE CUSTOMIZATIONS
Here are several aspects for you to think about when working on the special LED light fixture orders:
WHAT COLOR OUTPUT CAN BE ACHIEVED?
We can provide light fixture customizations for not only single color white, but also color changing RGB and RGBW light.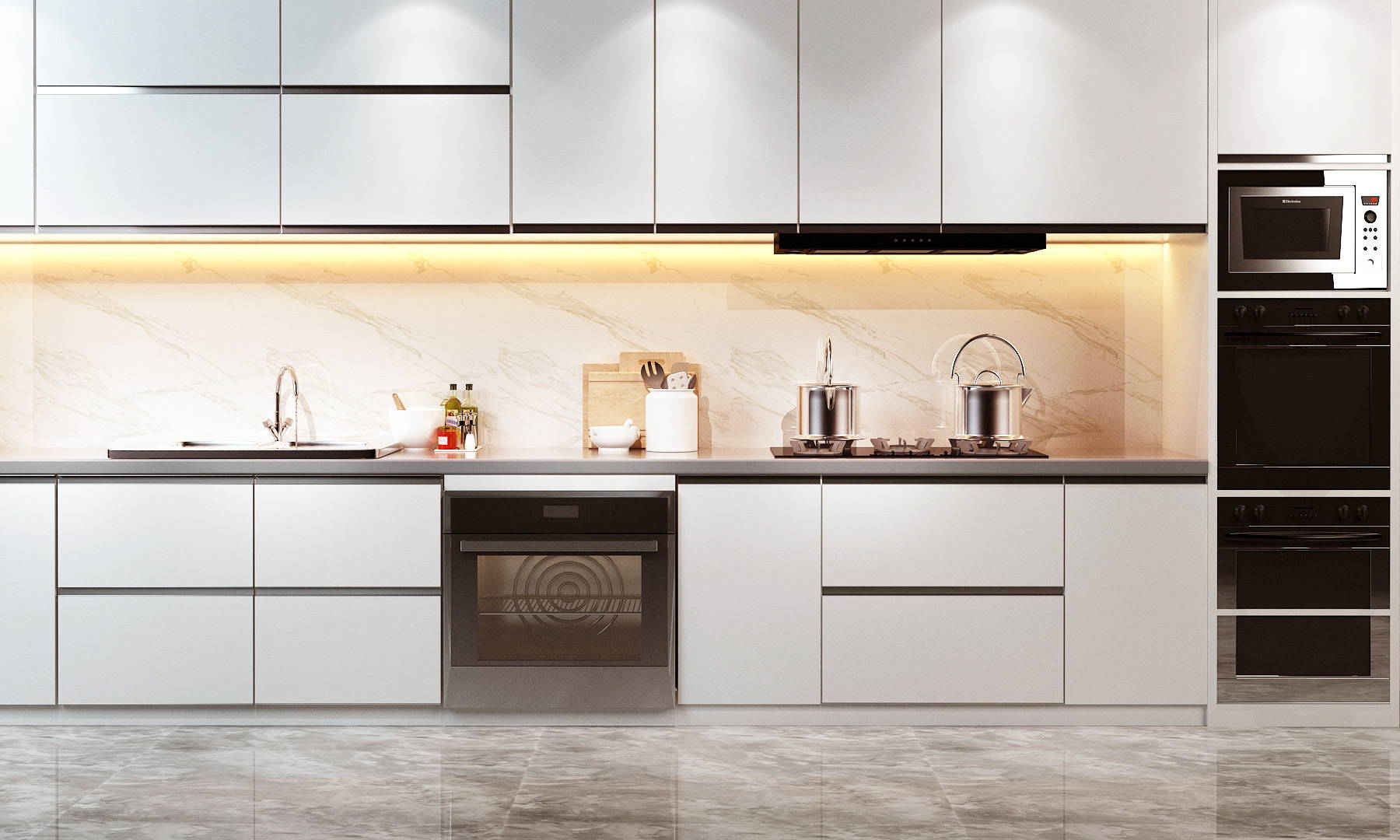 DOES THE LIGHT NEED TO BE DIMMABLE?
We offer Phase dimming (Triac, ELV, MLV), 0-10V dimming, 1-10V dimming, Potentionmeter,10V PWM dimming drivers/power supplies. Please contact us if you have any questions about selecting compatible transformers and dimmers.
IF MULTIPLE LINES OF STRIP LIGHT CAN BE ASSEMBLED?
Single line or multiple lines of LED strip light can be assembled in the aluminum channel based on the project requirement to achieve a perfect output.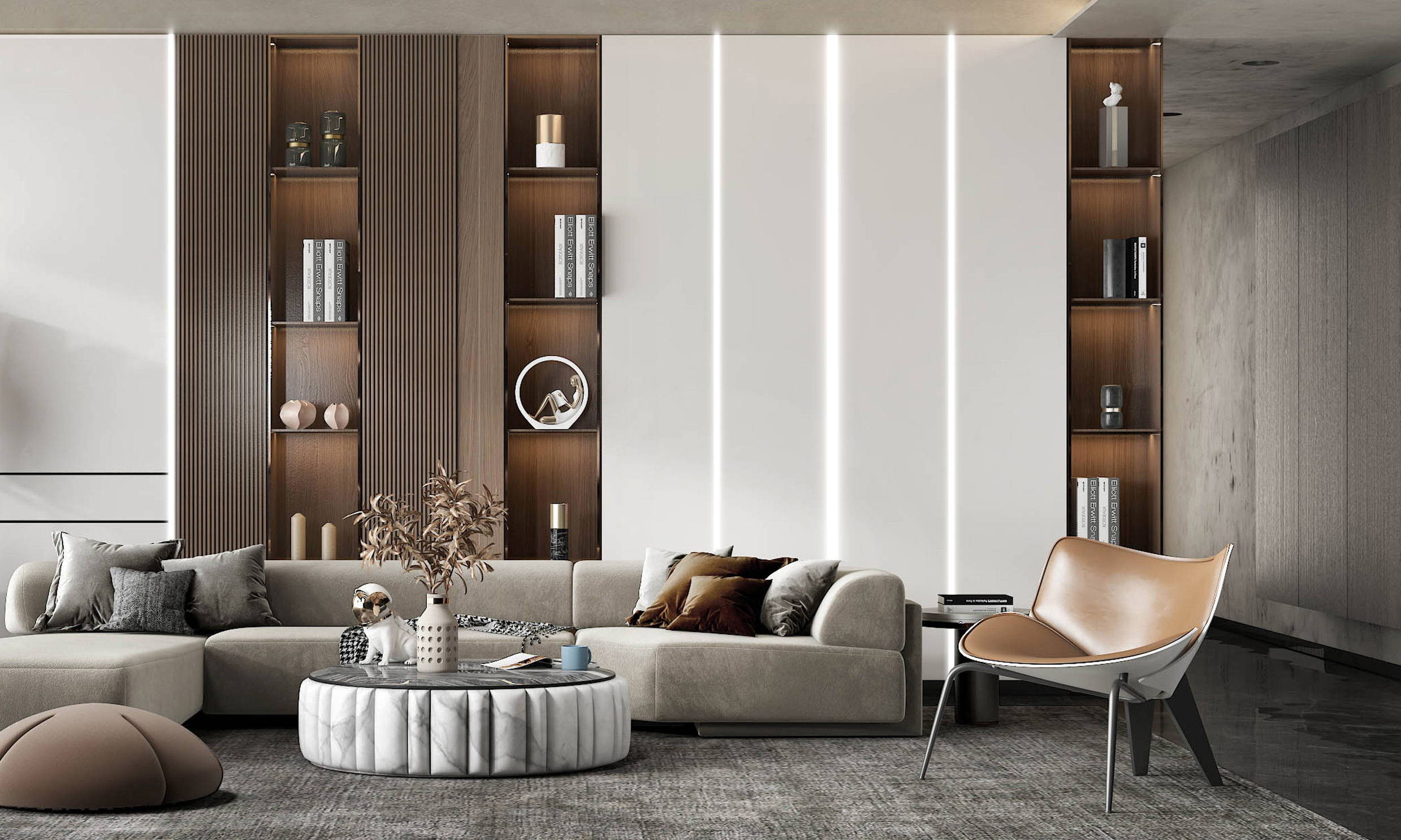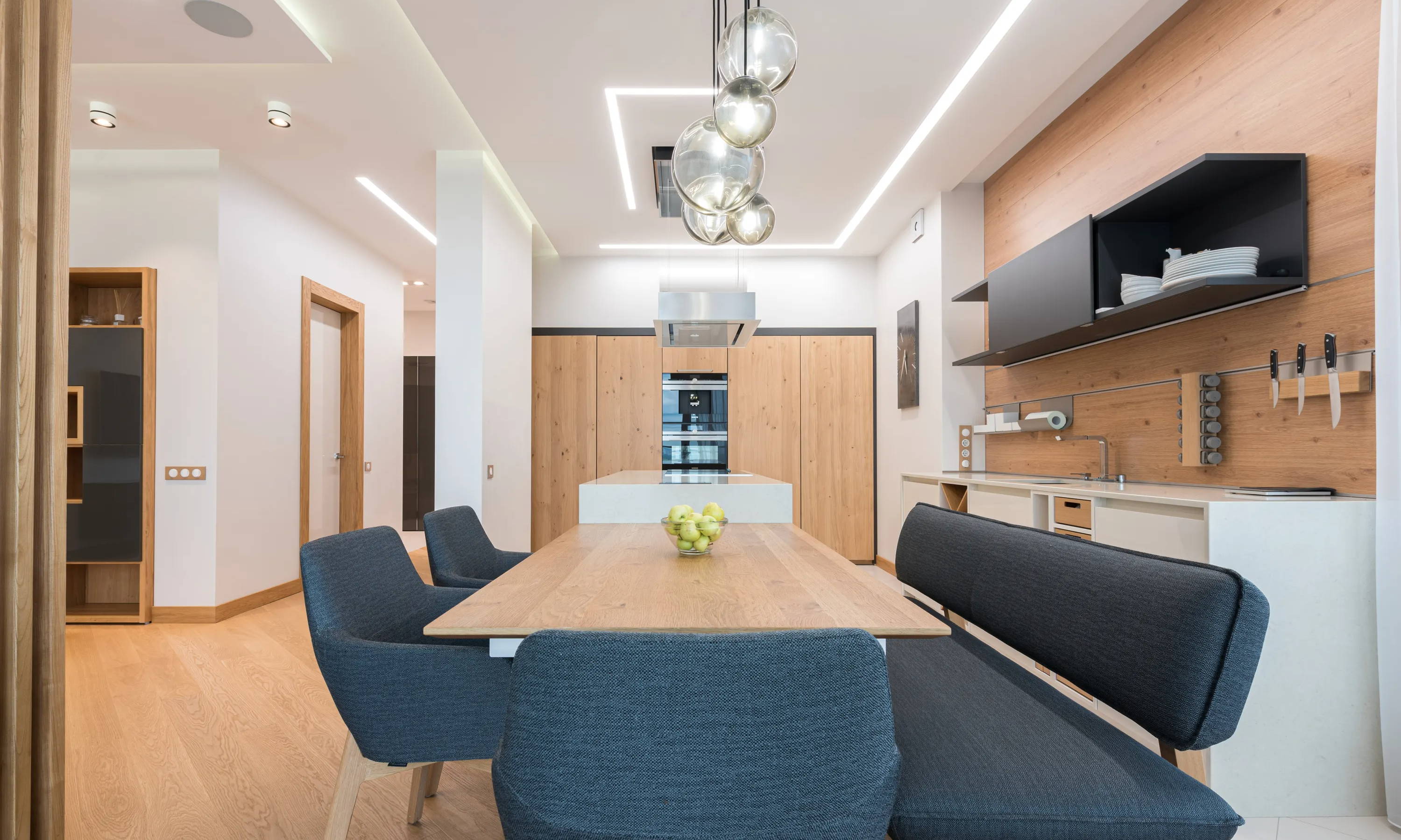 HOW DO YOU WANT TO HAVE THE LIGHT FIXTURE INSTALLED?
We provide compatible plastic and metal mounting clips, 3M double size tape, adjustable mounting brackets for different channels.
WHAT KIND OF POWER LEAD DO YOU NEED?
Different power lead can be provided for different requirements: Hard Wire, DC Connector, Dupont Connector, Waterproof Connector.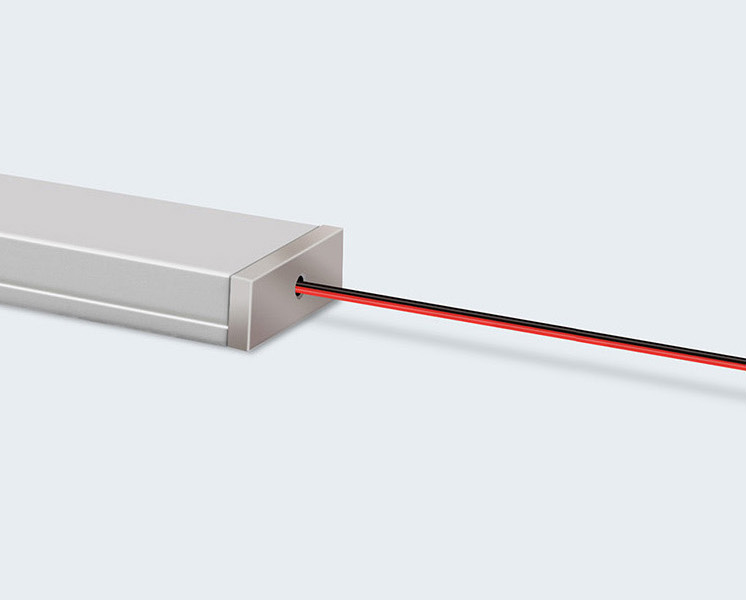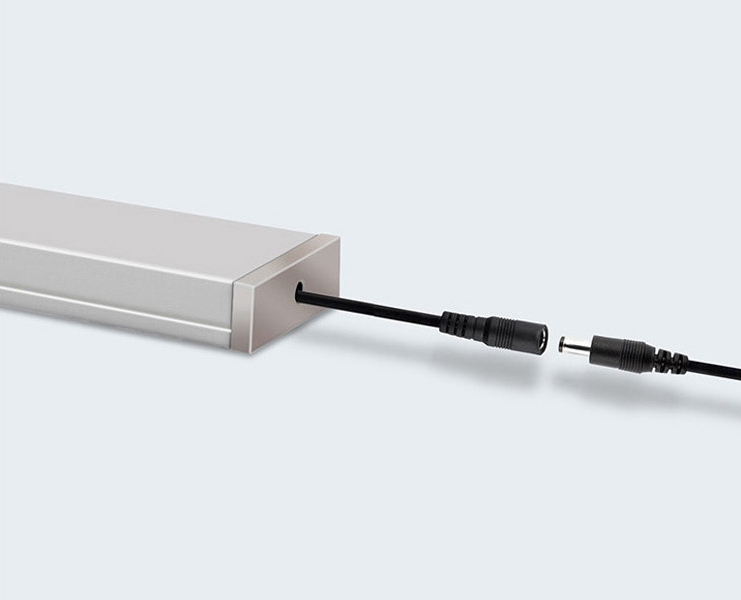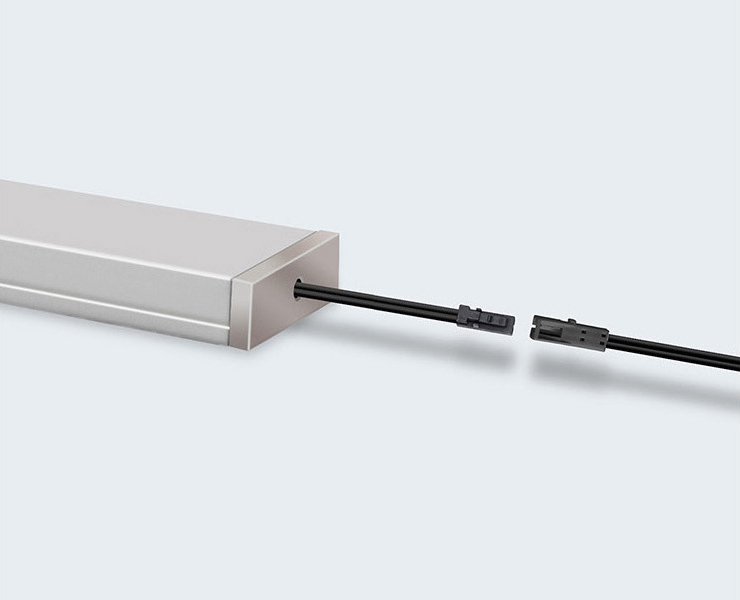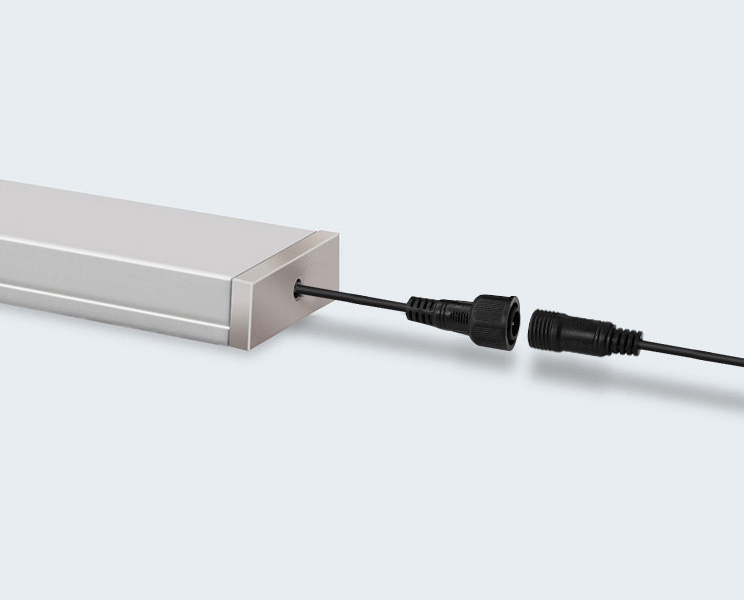 WHAT CAN BE DONE IF MULTIPLE LIGHT FIXTURES NEED TO BE CONNECTED?
    We can do connectors at the beginning and end of each light fixture for easy connection. When the required length is longer than 94inches, it can be achieved seamless light output using connectors.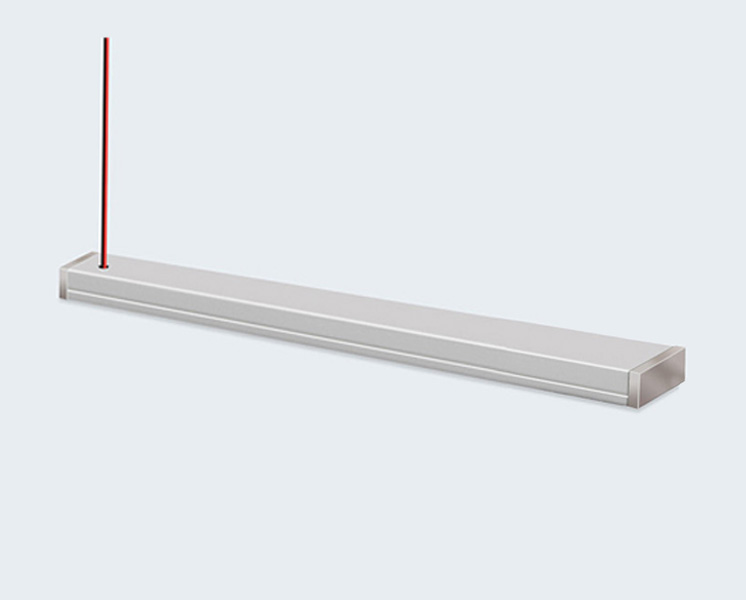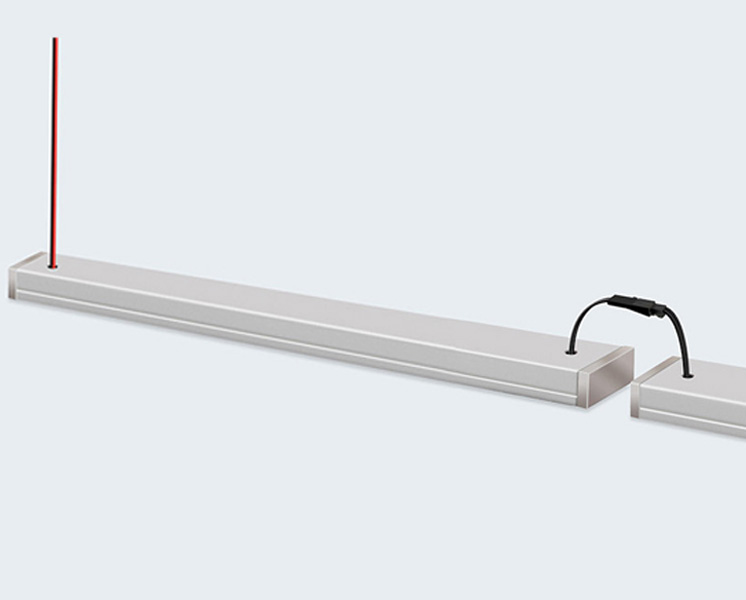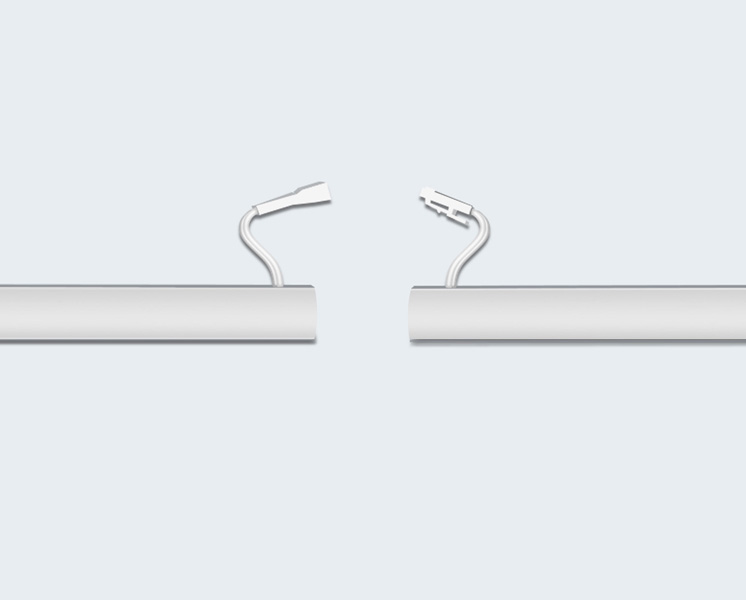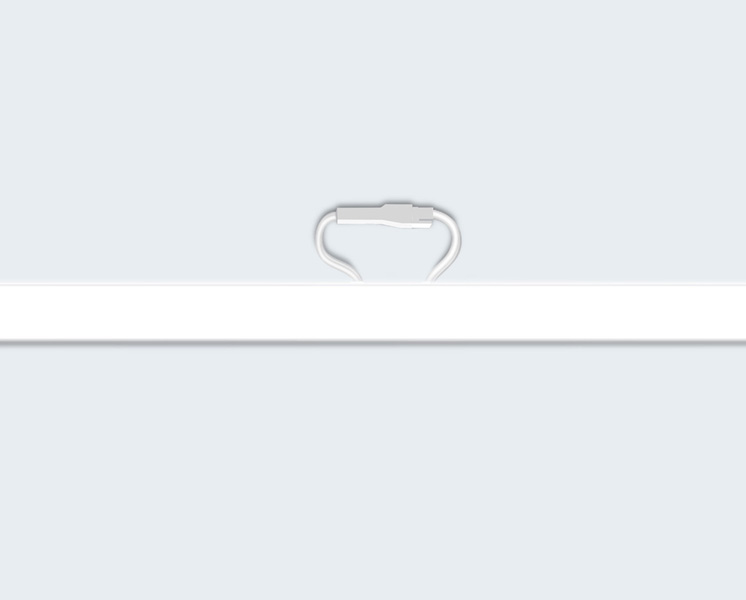 WHERE DOES THE LEAD WIRE NEED TO BE?
The lead wires/connectors can be customized as Rear Feed, Bottom Feed, and Side Feed.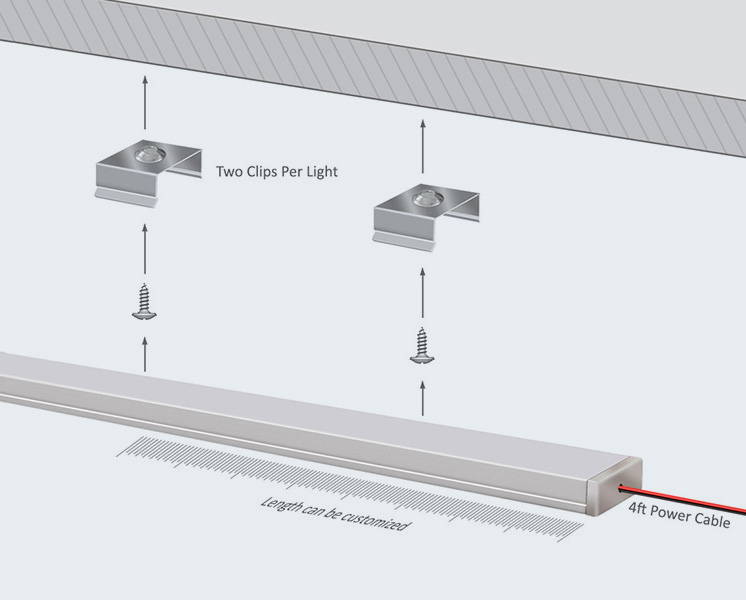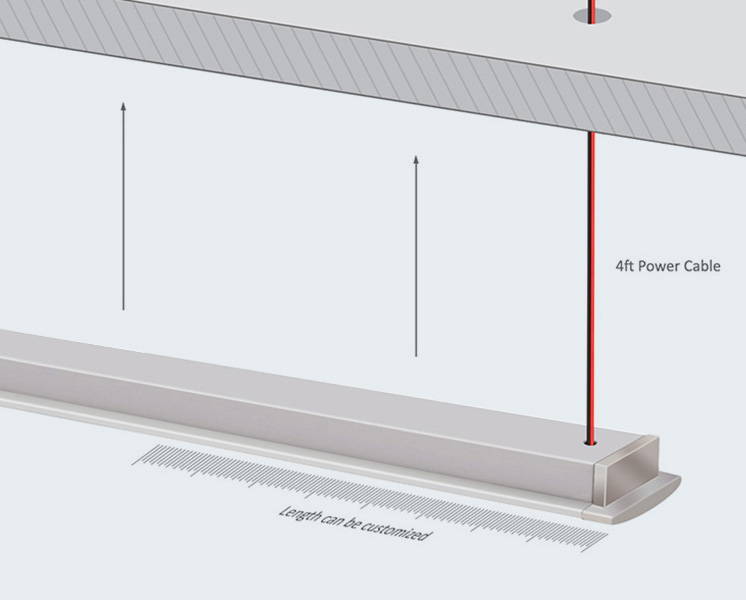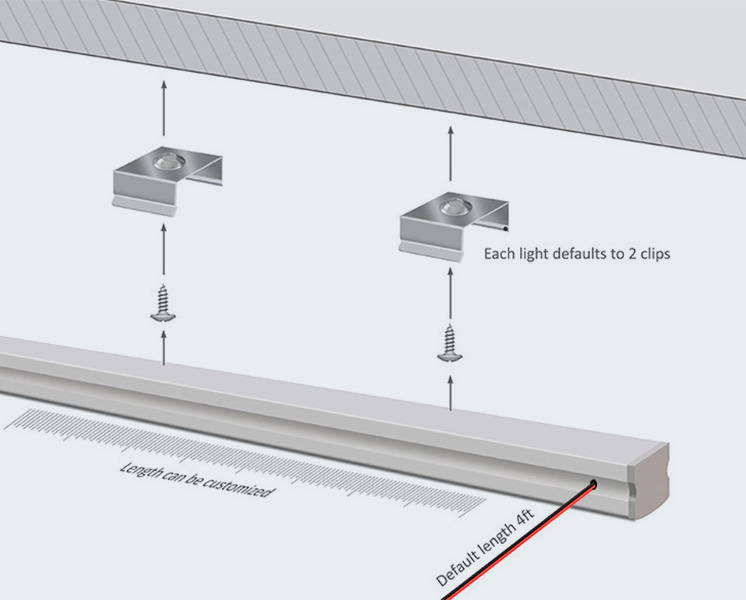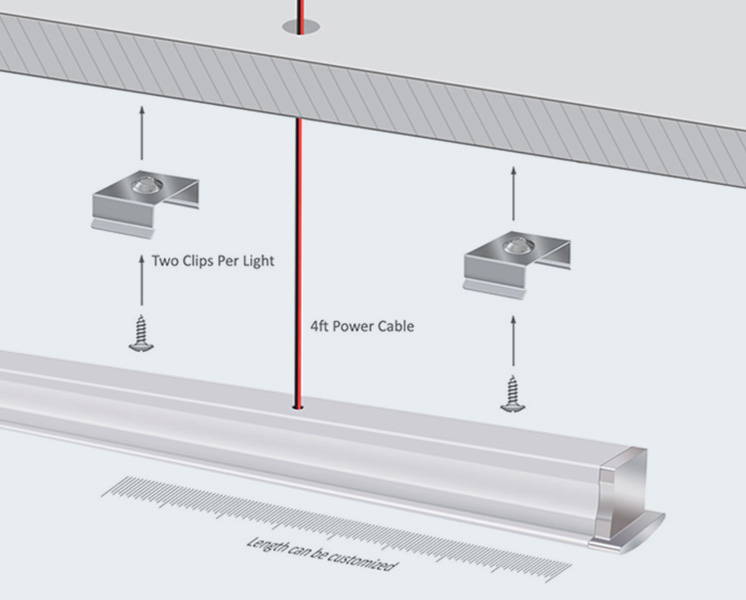 Submit your request for the service. We will contact you for project details.