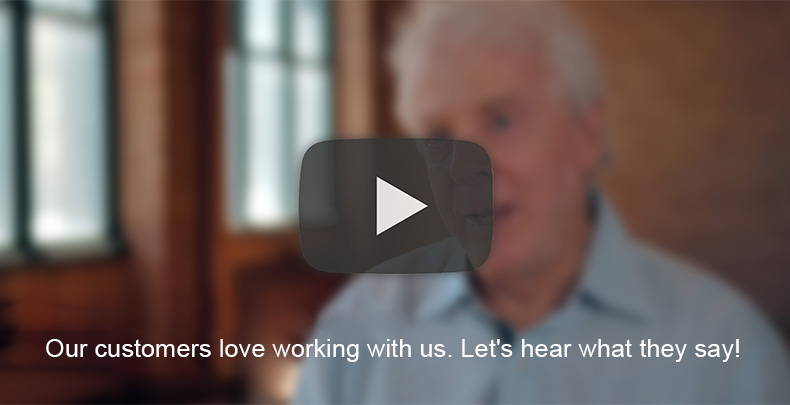 Dedicated Experts to Support You
GL LED US LIGHTING started as a small Chicago-based business in 2013. Over the years, we have earned customer trust by continuously improving our product technologies, customer service, and technical support. Today, we have established both online and local store channels, and our team is dedicated to assisting customers throughout the US with their project needs, questions, and inquiries.
Sufficient inventory and quick turnaround time
We maintain a sufficient inventory to ensure a very quick turnaround time. Most of our orders can be picked up or shipped out on the same day of purchase.
Over 1000 LED Innovative and Customizable Lights and one-stop-shop solutions
We offer more than 1000 different high-quality LED products and customized lights for your unique space. You can get all you need from us at once without taking additional effort elsewhere.