Who we are:
Hello, we are GL LED US LIGHTING, a local business in Chicago. We have been designing and perfecting our LED lighting solutions for over 9 years. We've worked with many engineering companies and architects, and have always maintained a high customer satisfaction.
Why we're better:
Our team can provide a complete set of engineering solutions to turn your ideas into reality by customizing your order for commercial, architectural, or residential use. We specialize in low voltage LEDs, LED strip lights and cabinet lights, and we have a large inventory to ensure products availability and fast turnaround time.
Our Mission:
Ever since the day we were founded, we have always valued quality and reliability and we want to be your reliable long term supplier for high quality LED products and extraordinary customer service.
Have a question? We'd love to hear from you. Just give us a call, or email us at any time.
---
Check out our customer testimonials below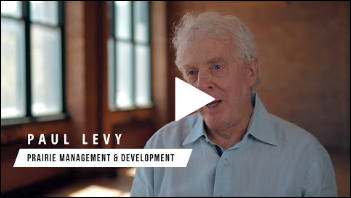 Property Management
Prairie Management & Development - Paul Levy